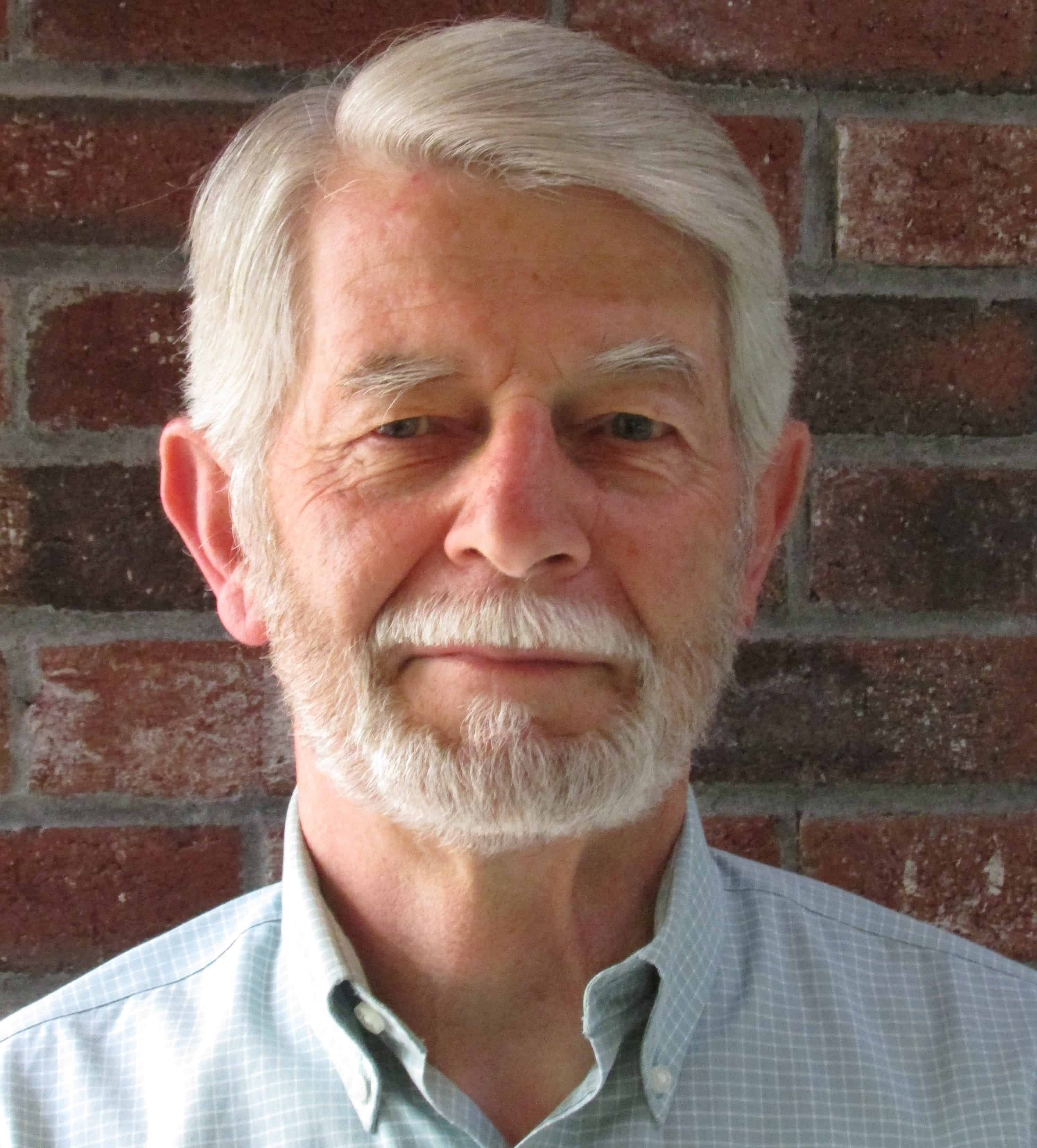 About Terry
A native of West Virginia, Terry has been a Vermont resident for decades. He lives in Norwich with his wife and is a father of three and grandfather of four. Terry specializes in the business/commercial side of real estate. He represents sellers and buyers of businesses, including transactions with no real estate component; commercial properties; and land, from small lots to larger tracts. He also has experience working with commercial leases by representing both landlords [...]
About Terry
A native of West Virginia, Terry has been a Vermont resident for decades. He lives in Norwich with his wife and is a father of three and grandfather of four. Terry specializes in the business/commercial side of real estate. He represents sellers and buyers of businesses, including transactions with no real estate component; commercial properties; and land, from small lots to larger tracts. He also has experience working with commercial leases by representing both landlords and tenants. Terry has a real appreciation for and understanding of the challenges and opportunities that owners and managers face daily which makes him an ideal person to help sell or grow your business.
Terry's personal interests include:
traveling
reading and writing fiction
hiking, cross-country skiing, snowshoeing, and fly fishing
soccer refereeing and baseball umpiring for local high school sporting events
If you are considering any steps that include the sale or acquisition of a business, a commercial property, or land, contact Terry at 802.238.9393, or send him an email — Terry@BassetteREGroup.com.
Click Here for a complete bio.
Office Location
611 Route 12
Hartland, VT 05048
Specifications
Languages: English
Specialties: Business, Commercial, Consulting
Service Area: Enfield NH, Hanover NH, Hartford VT, Hartland VT, Lebanon NH, Lyme NH, Norwich VT, Quechee VT, Thetford VT, Woodstock VT